STRATEGY
TELENORMA Holding promotes the development of innovative business models, opens up new markets and business areas. TELENORMA Holding opens up partners and talents access to an extensive network of companies.
New markets
Through its own foundations, takeovers and various external investments, TELENORMA Holding has built up a strong network in addition to many years of know-how. The TELENORMA Holding is constantly looking for future-oriented business models with the potential to achieve significant growth rates in the respective market segment. For this, both competitive advantages and unique selling points must be clearly recognizable. Persons and teams who, in addition to professional qualifications and leadership qualities, also bring with them the enthusiasm and perseverance needed to steer young or established companies through a dynamic market, are always welcome at companies of TELENORMA Holding AG.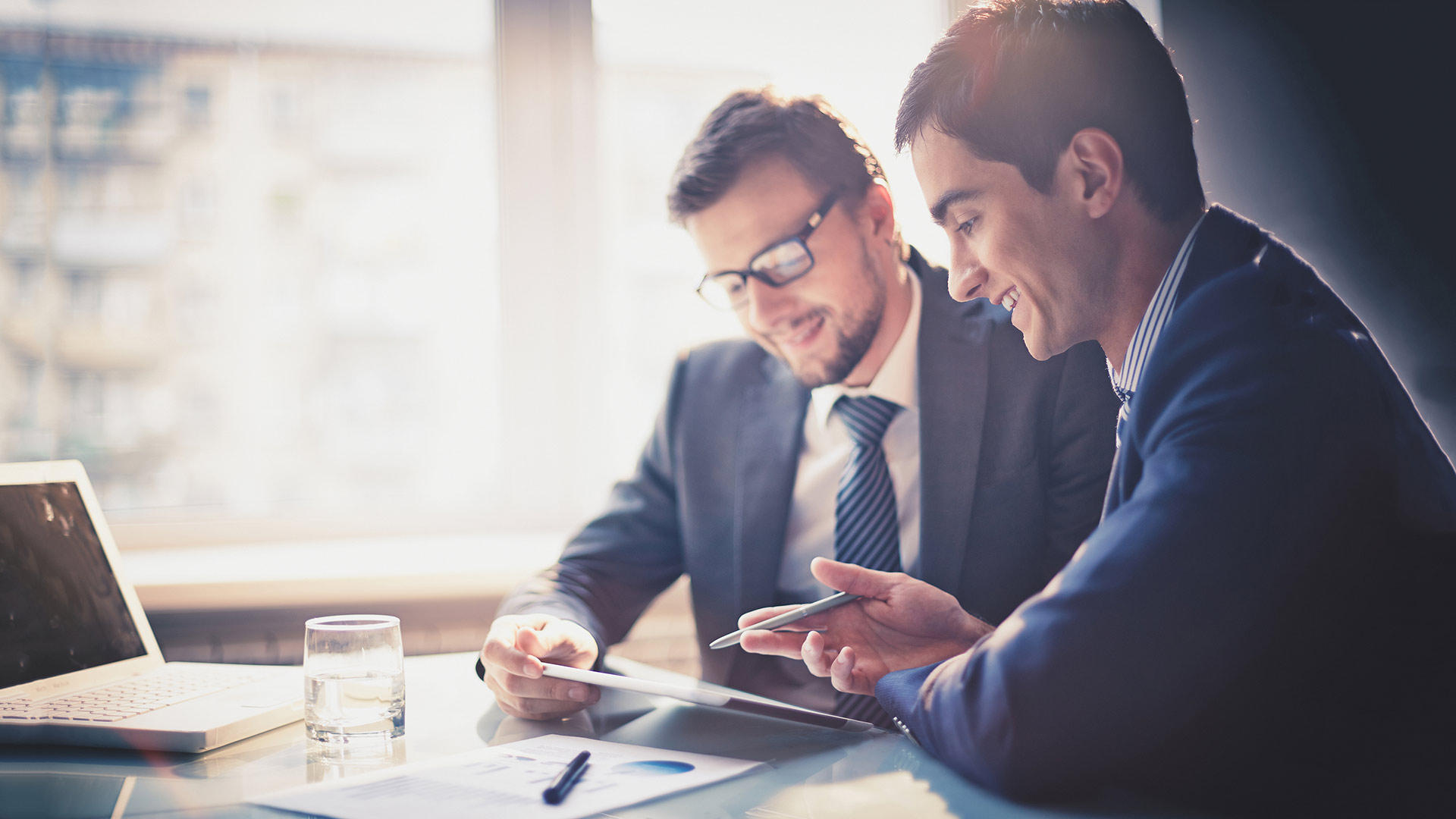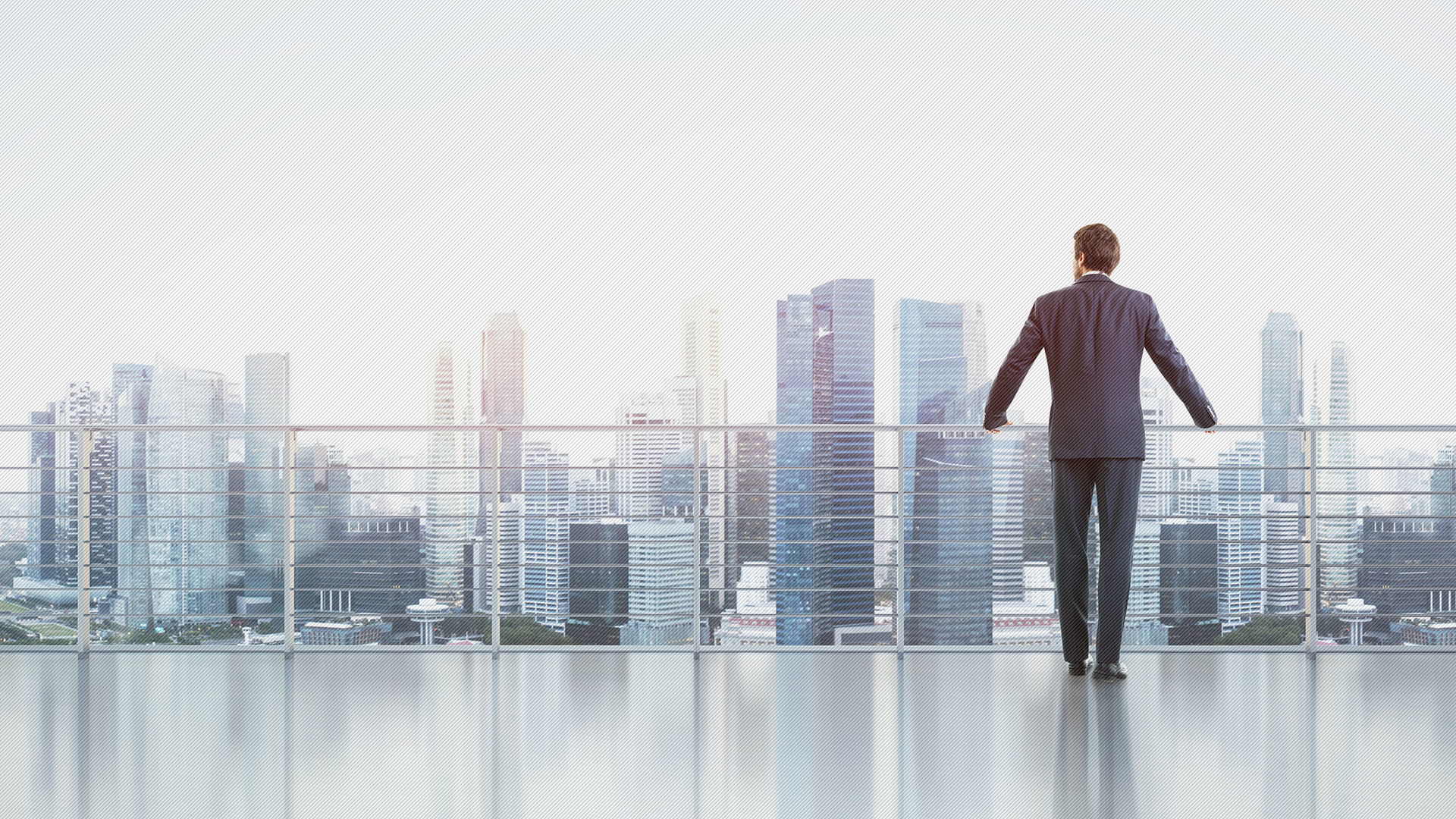 Corporate goal
The goal is to achieve and steady the position as one of the leading providers in each business and market in which the holding companies operate. With its subsidiaries and partners, TELENORMA Holding also promotes the development of innovative business models and opens up new markets and business areas in the areas of marketing, technology, internet and e-commerce. The holding makes it possible for companies or founders through capital, but also through access to the experts of the group, to achieve a significantly higher implementation speed and to work consistently on the jointly defined goals.
Growth
The financial goal of each holding in the holding network is double-digit growth per year. For the growth of the holding company and its affiliated companies, a comprehensive product portfolio is offered to business customers. By continually developing or deploying innovative technologies that are easier to adapt to the changing behavior of companies and their customers, our businesses will continue to attract new customers. In addition, the position of companies in the served markets and business areas will be further developed by identifying talented people inside and outside the group and promoting their creativity and entrepreneurial spirit. The permanent search for the best of the best is one of our most important executive tasks.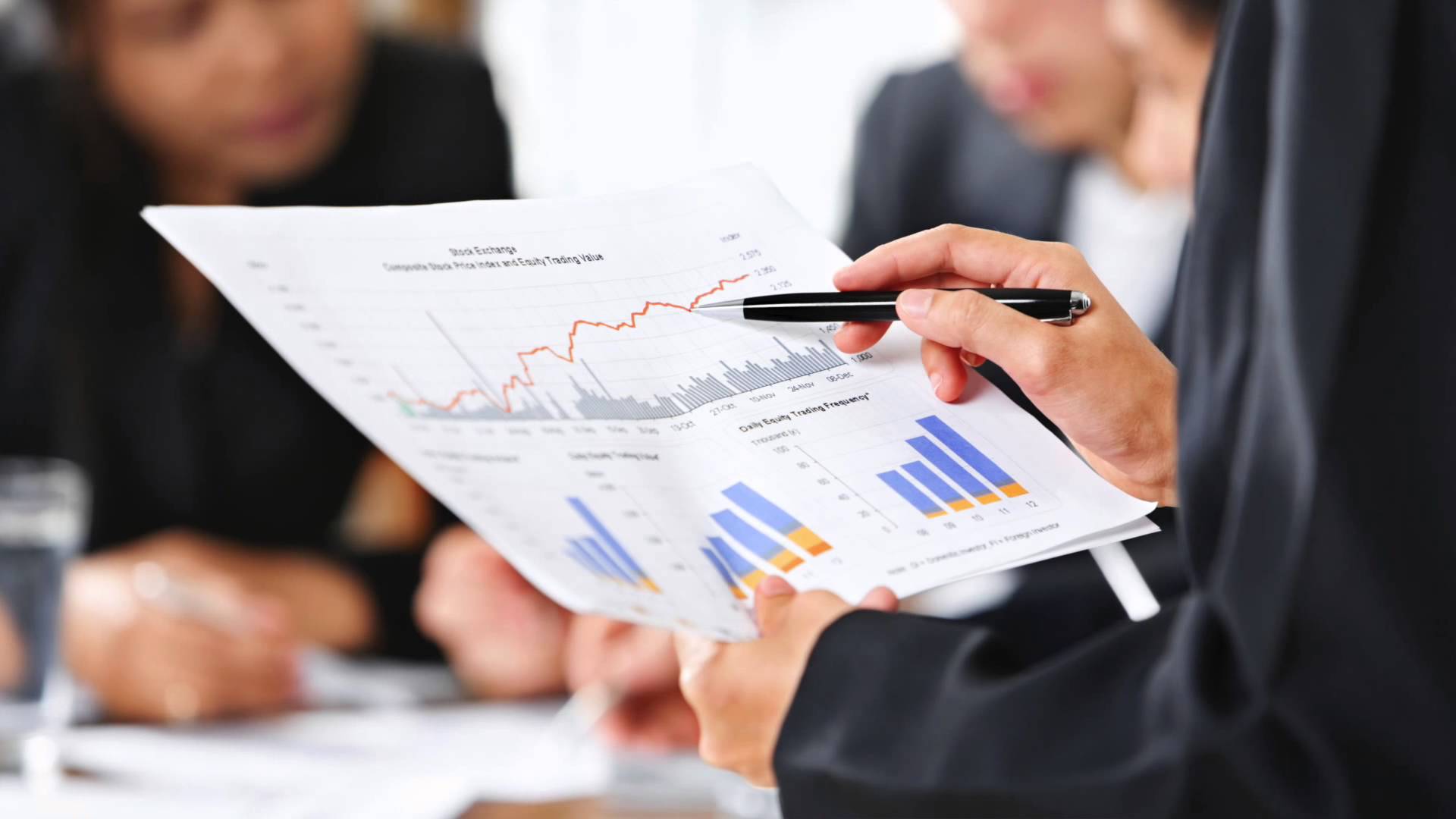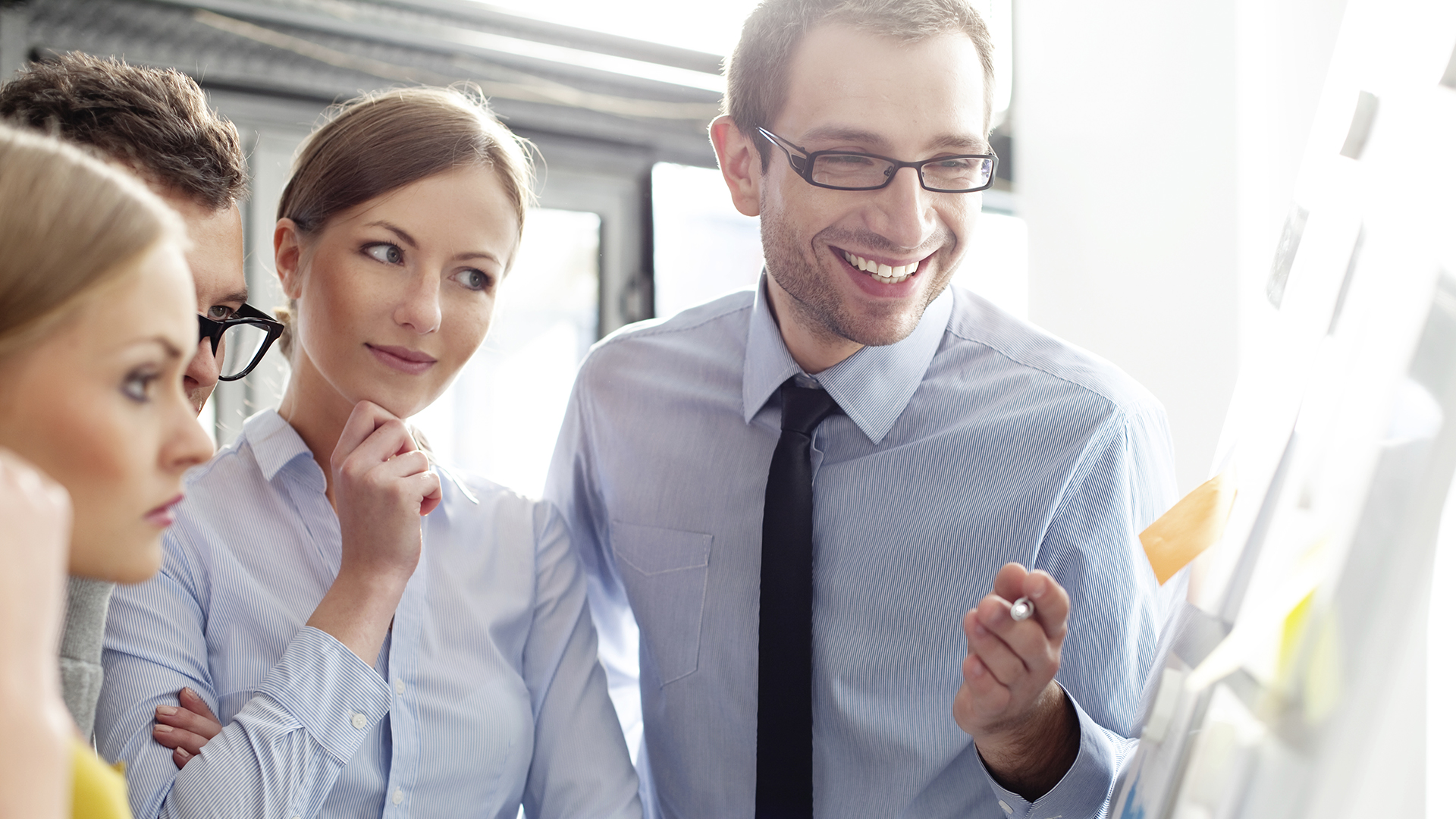 Know-how & Consulting
For continuous and systematic growth, the TELENORMA think tank has established itself as a high-quality alternative to external management consultancy. We too rely on this effective advisory tool in the context of value added-oriented corporate management. The members of TELENORMA Denkfabrik and TELENORMA Academy support our companies in strategic and operational projects. The TELENORMA consultants are also involved in the selection of external consultants, specialists, service providers and cooperation partners. Our specialists have the advantage of proximity: they are familiar with the holding companies and their processes and are well connected internally. This ensures fast, company-oriented solutions.