ABOUT US
As a growth- and technology-oriented company, we combine medium-sized entrepreneurship with the tools of modern management and the speed of a startup.
Functions and tasks
Unlike pure financial holdings, TELENORMA Holding AG not only holds participations or subsidiaries, but also manages them. These management responsibilities include the definition of strategic business areas, the appointment of management positions and the provision of liquidity. The holding company also focuses on the group's core functions such as business development, strategic marketing, legal, finance and investment controlling. Some of the management members of the holding company also perform the executive functions of the subsidiaries, for example as CEO.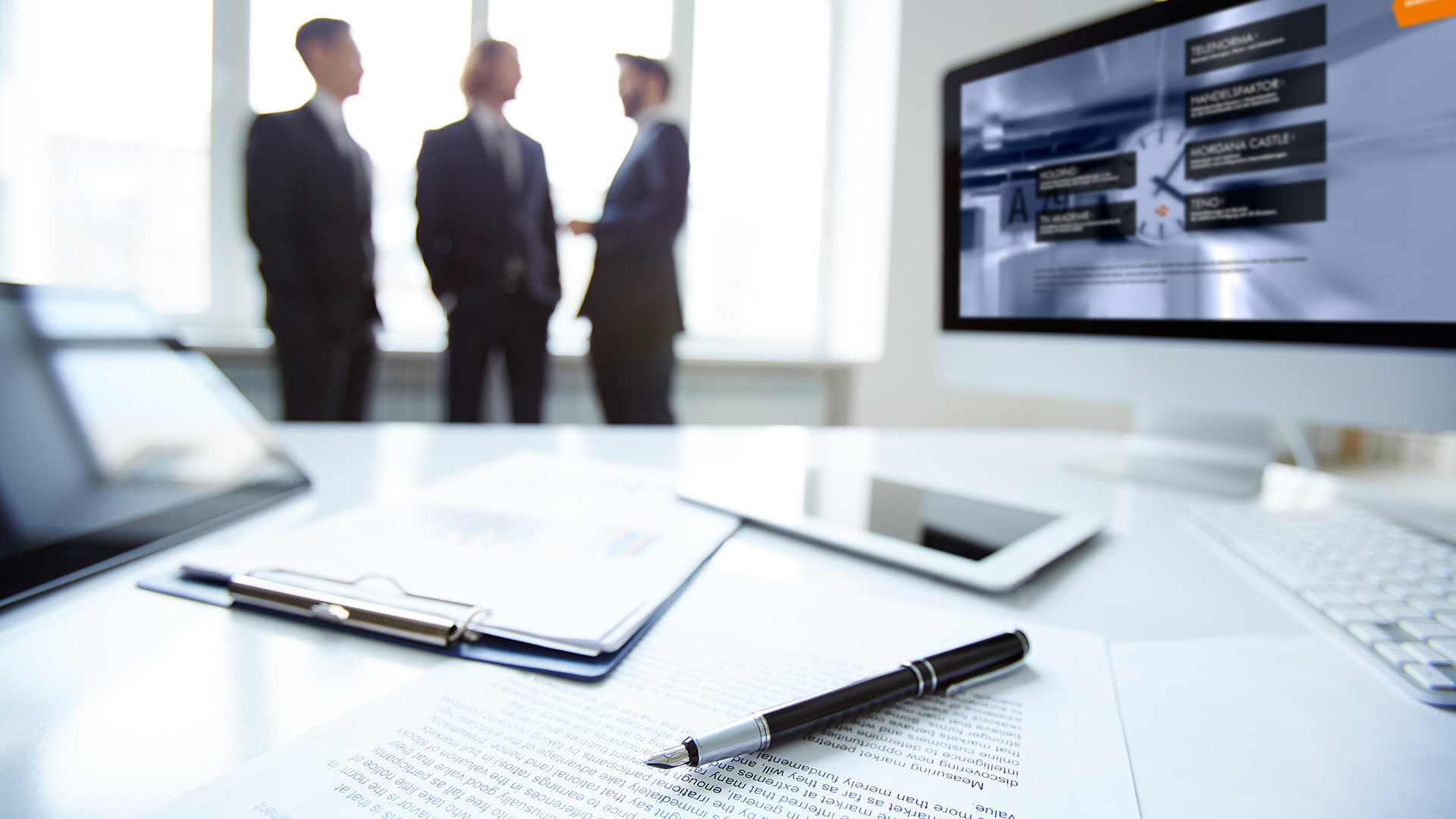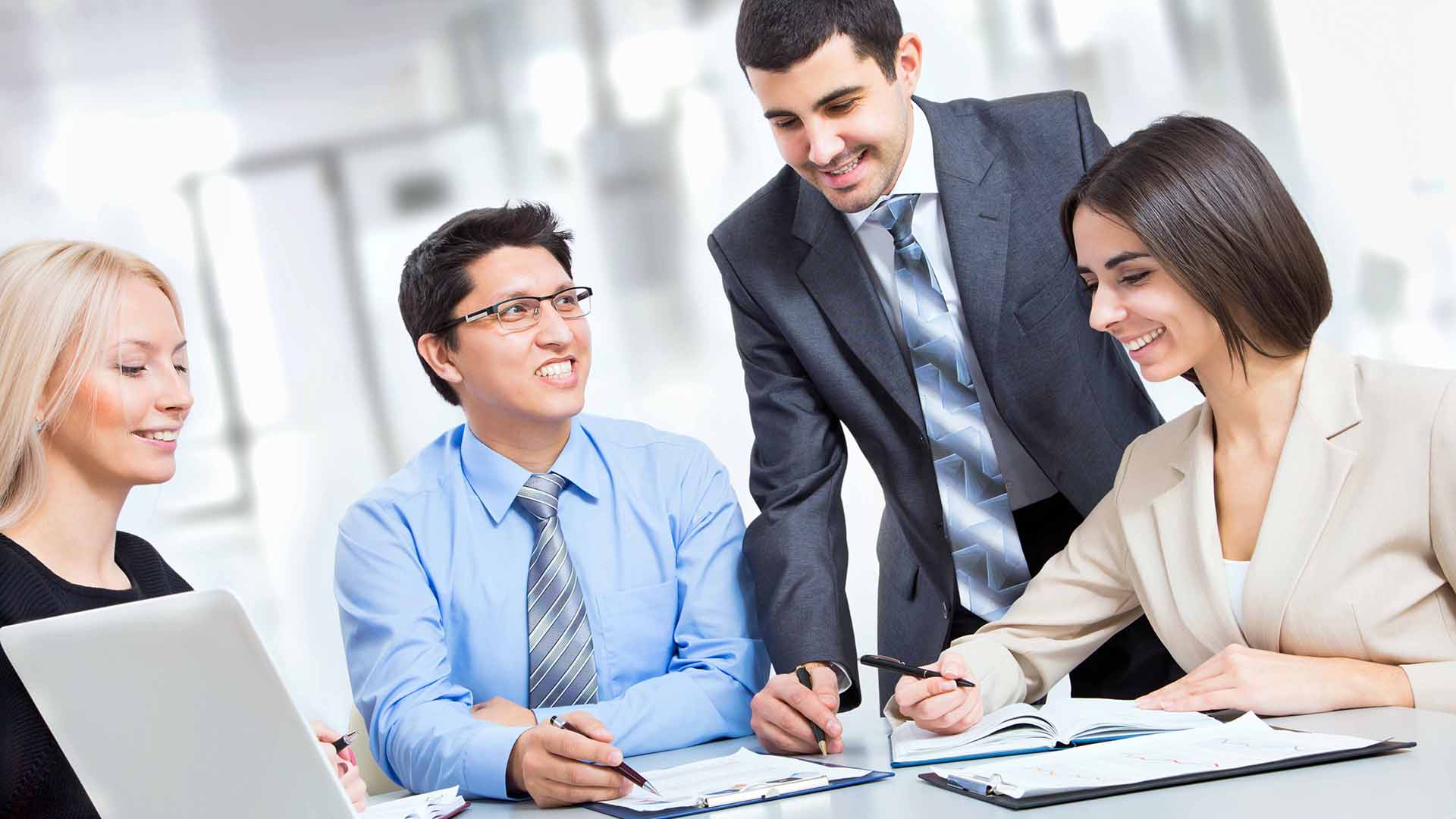 Benefits and strengths
The biggest advantage of TELENORMA Holding is its flexibility, as each subsidiary develops its own strategies for its business area. Our holding company combines the market proximity and flexibility of small and medium-sized companies with the capital and market presence of large companies. The holding company is a decentralized company that deliberately focuses on the strength of its decision-makers in the respective business areas. Our companies are among the innovation leaders and first movers in their respective industries or are on their way.
Gerd H. Schick
Vorstandsvorsitzender
Herbert A. Lenze
Aufsichtsratsvorsitzender
Norbert A. Grützner
Aufsichtsrat
Frank Jäger
Aufsichtsrat
TELENORMA Holding AG

Share capital: 2.750.000,- EUR
Register court: Stuttgart
Number of the company: HRB 760883

Chairman:

Gerd H. Schick
CEO
Supervisory Board:

Herbert A. Lenze
Chairman of the board
Norbert A. Grützner
Supervisory board
Frank Jäger
Supervisory board