INDUSTRY 4.0
What value does Industry 4.0 have for your company? Increasing digitization is also changing your industry. Intelligent sensors, data and digital networking enable efficiency advantages as well as new growth potential and business models. However, companies often face the challenge of how to successfully prepare, initiate, steer and implement this change.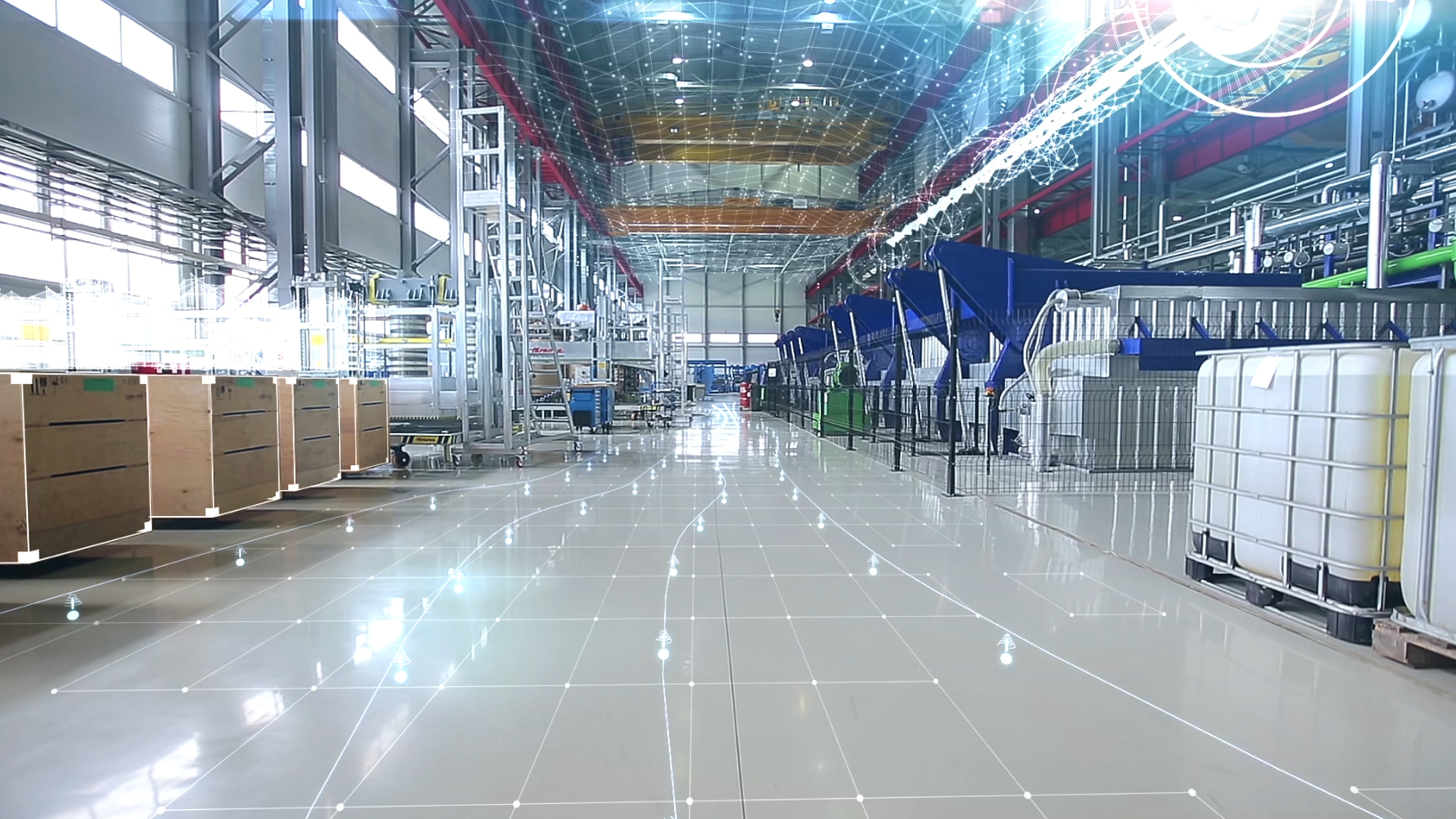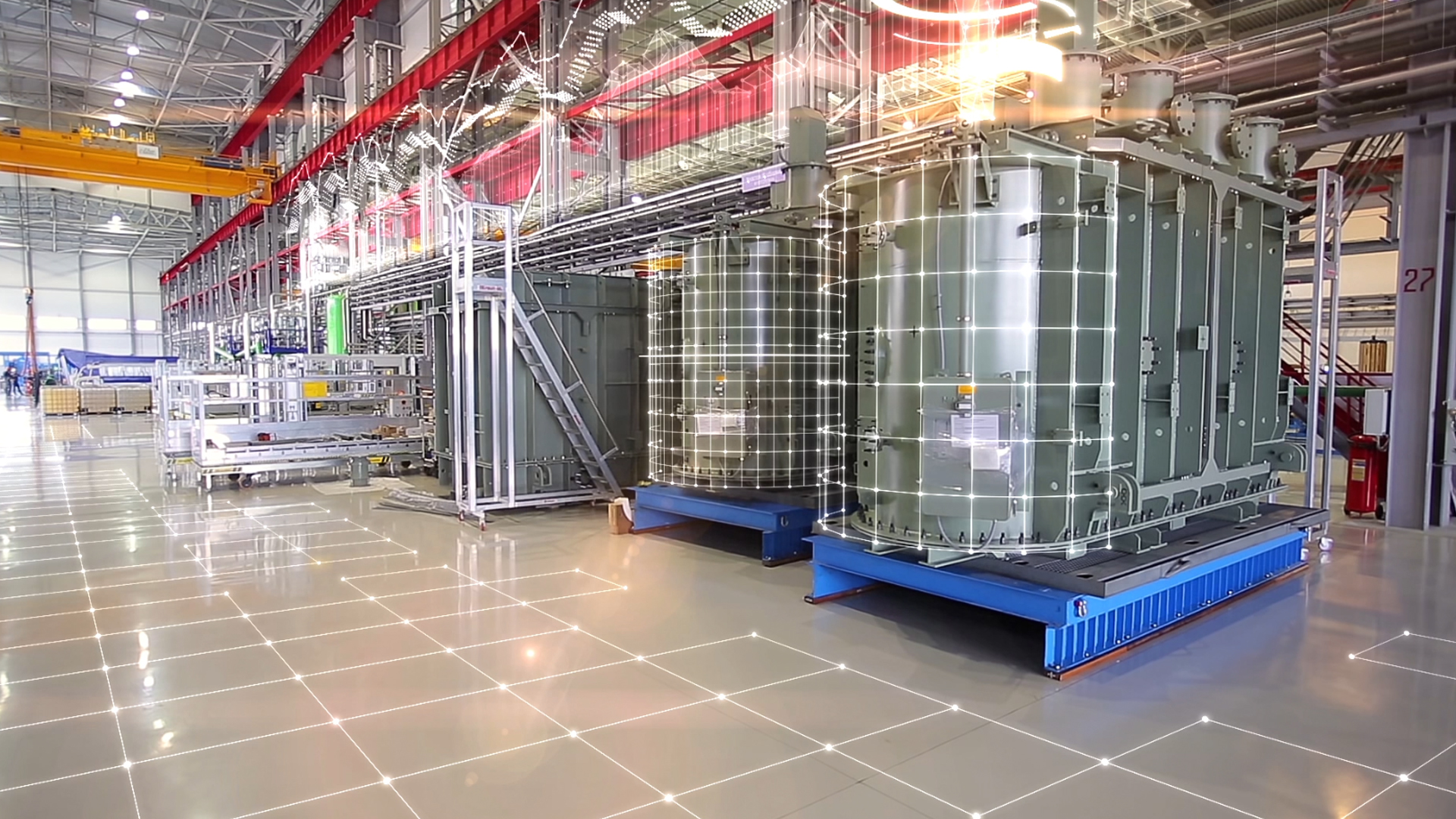 INDUSTRIAL VALLEY
As a founding member and initiator of the Industrial Valley 4.0, TELENORMA actively supports you in the task setting, how you can identify the relevant and necessary approaches, technologies and partners and how to develop solution concepts for digitization based on future requirements for your production, products and services. Use concrete case studies and well-tried methods to learn how to unlock the potential of digitization for your business.
TARGET SETTING
The goal of cooperation is to empower you to derive the application potential of Industry 4.0 for your company and to identify specific implementation options. In doing so, procedures, partners, concepts and methods are developed. You can make your future profitable and sustainable through digitization - find out what Industry 4.0 means for your company!