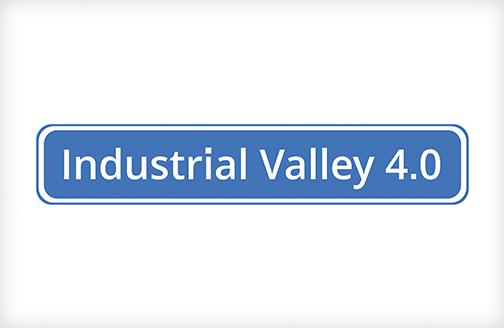 INDUSTRY 4.0 - Cluster
The offer: Industrial companies on the basis of future requirements for their production, products and services, to assist in identifying the technologies that are relevant and necessary for them and to develop solution concepts for digitization.
www.industrial-valley.de
LOCATION ALBSTADT
The business location Albstadt is centrally located - surrounded by the metropolitan regions of Stuttgart, Munich, Zurich and Basel; flanked by Black Forest and Lake Constance in the Neckaralb region.
www.albstadt.de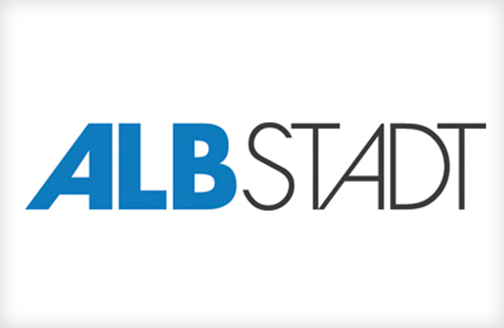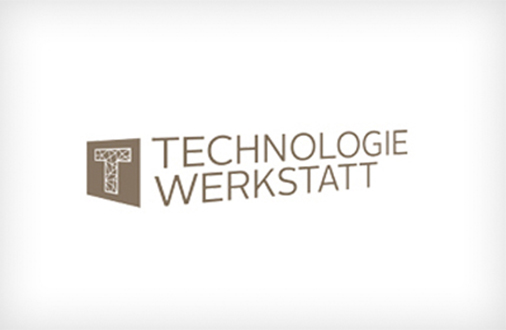 TECHNOLOGIEWERKSTATT
The Technologiewerkstatt should not only be a place of communication for young entrepreneurs and the latest technologies, but also a center for knowledge transfer - from the university to the company and into the future.
www.technologiewerkstatt.de